Apple's Supplier Clean Energy Program
Submitted by Matt on Tue, 08/15/2017 - 11:45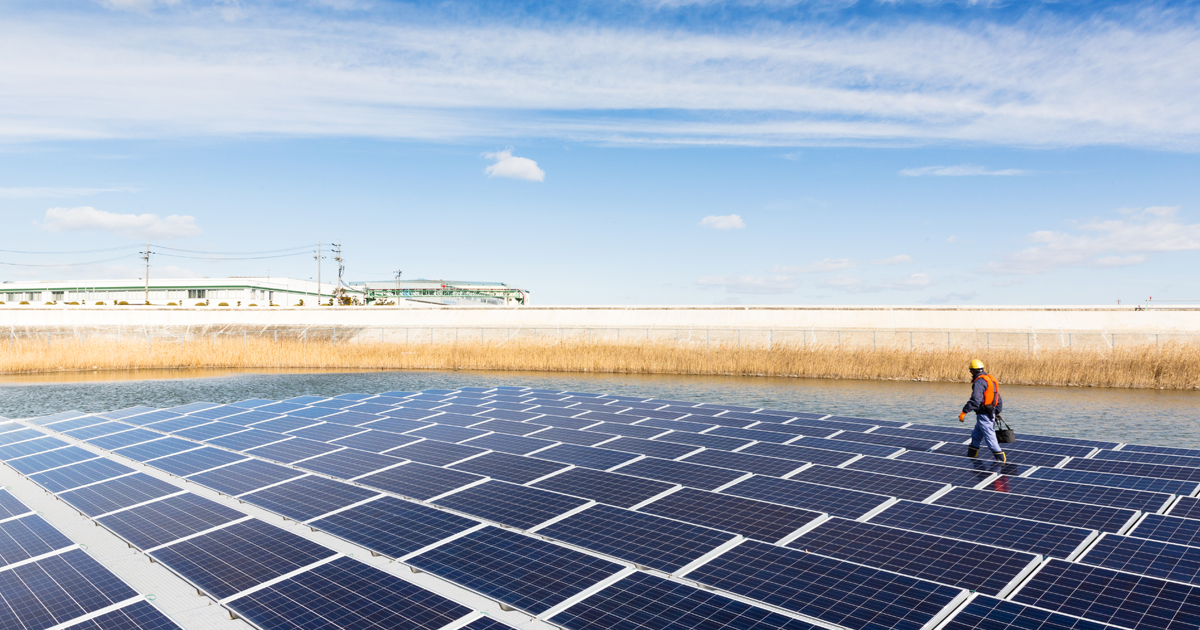 The Apple Environmental Responsibility Report is always interesting reading. A focus of the 2017 edition is clean energy in the product supply chain. This means less embedded carbon in Apple products.
"Seven major suppliers have now pledged to power their Apple production entirely with renewable energy by the end of next year. And we're making strides toward our commitment to bring 4 gigawatts of renewable power online by 2020, a key step in reducing our manufacturing footprint. We launched our supplier clean energy program in October 2015. But between our own clean energy projects to target emissions from upstream suppliers and those our direct suppliers have embarked on, we already have commitments for 2 gigawatts of clean energy in our supply chain...Once completed, the 4 gigawatts of clean power will represent 30 percent of our current manufacturing carbon footprint."
The April 2017 Program Update lists the "..suppliers [that] have demonstrated significant leadership by committing to 100 percent renewable energy for all Apple production by 2018. " They are Biel Crystal Manufactory Ltd., Catcher Technology, Compal Electronics, Ibiden, Lens Technology, Solvay Specialty Polymers and Sunwoda Electronics.
Don't recognize these companies? Most people, even in ICT industries, don't, either. ICT supply chains are largely invisible to most of us. The Program Update provides a look at what each supplier is doing to create or source wind and solar energy.
One that caught my eye was Ibiden's project to build "...one of the largest floating solar photovoltaic systems in [Japan]..." Floating solar panels on water offers land use and water resource benefits in addition to the improved generation efficiency provided the water's chilling effect.
Image courtesy of Apple