California To Launch ICT Energy Standards in 2018
Submitted by Matt on Tue, 12/20/2016 - 17:23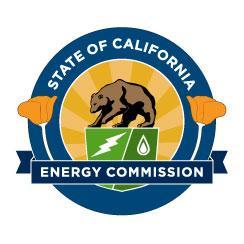 The American state of California is home to ~70 million end-user computers, servers and computer monitors. It is now planning to role out a series of energy standards for new units beginning in 2018.
The California Energy Commission (CEC) will launch its Tier 1 standards in 2018-19, with Tier 2 standards for monitors and desktops coming in 2021. the CEC estimates that 73% of notebook models on the market already meet the Tier 1 standards, but only 14% of monitors do. The agency notes that desktop units "offer the largest energy saving opportunity".
You can view comments by Hewlett-Packard, Intel, and other ICT manufacturers on a CEC blog post.
California already began to regulate consumer television monitor energy consumption in 2009.