Vertatique's Social Media Strategy
The implementation of Vertatique's social media presence is informed by three key strategies:
the "create once, publish many" strategy I apply to my work in all media, social or otherwise,

the strategy of rapidly prototyping/launching online assets using no/low cost open components as a foundation rather than incurring traditional web development expenses. The latter should be reserved for true value-added components; re-implementing the work of other does not creating new value.



Roughly three quarters of world purchasing power and almost 95% of world consumers are outside America's borders, so my goal was to have the majority of our site visitors and Twitter followers from outside the United States.
Here are some of the specific implementations of these strategies in Vertatique.
---
When I set up Vertatique web site in 2007, I looked for an open-source content management system (CMS) to use as a foundation. I examined and rejected Wordpress (which has improved considerably since then) and settled on Drupal. This decision has enabled me to constantly innovate with no development and little support expense.
---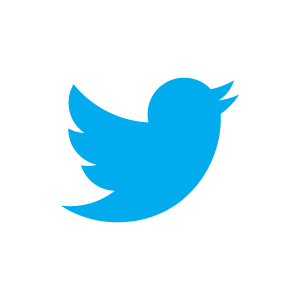 For Twitter, I was able to locate and easily install an existing Drupal module that would generate a Tweet from the title of a post. A related decision was whether to publish to my "personal" Twitter account or to create a new account. There are arguments for either approach, depending on your objective. I decided to create a separate Twitter account (@GreenICT) to publish this specific business topic and I use that account to follow others on the same subject.
---
I investigated the best way to publish to Facebook. The Vertatique "Personal e-Green" (see Quick Link on left) posts fed my personal Facebook page, accomplished by integrating Drupal's page-specific RSS feed with Facebook Notes. I have since stopped feeding my personal account, understanding that Vertatique should have its own Facebook page when I really want to invest in a Facebook Green ICT presence.
---
Real Simple Syndication (RSS) is not a social media technology per se, but remains a viable mechanism for content distribution. It is the basis for the Facebook integration described above and how we syndicated content to the Hollywood Post Alliance's website.
---

I undertook specific actions on a sustained basis to make sure the majority of our site visitors and Twitter followers are now from outside the United States. We are now a top-ranked global Green ICT Twitter presence.
---